Congratulations on the official release of the Blue Book on the Development and Clinical Application of Blood Products in China!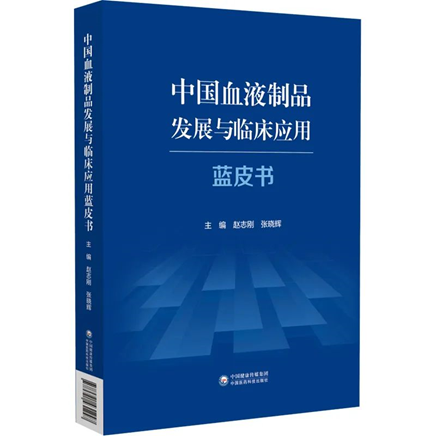 A comprehensive summary of the development current situation of blood products
Objective analysis of the clinical application of blood products
First evidence-based evaluation of clinical application guidelines
Forecast of the total use and application trend
About the Book:
This book describes in detail the definition and function, classification and development, preparation process and quality control of blood products. It comprehensively summarizes the development current situation and trend analysis, rational clinical application and evidence-based evaluation of blood products (including recombinant) at home and abroad, and forecasts the future development trend of blood products (including recombinant). This book can improve the knowledge of medical staff and blood product practitioners about this industry and products, and provide reference value for decision makers to formulate new policies and initiatives that can promote the long-term development of blood products and ultimately benefit patients.
Shanghai RAAS, Grifols, and Anhui Tonrol participated in the preparation of this book as public benefit supporters.
About the Author: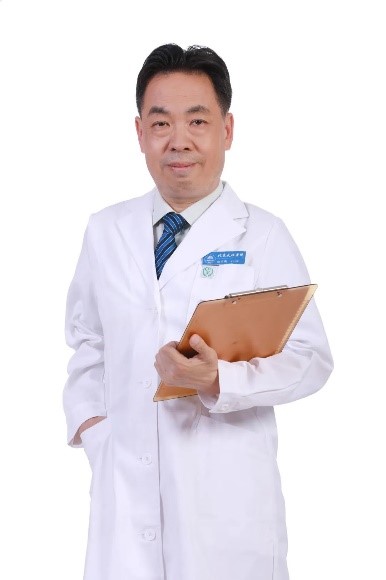 Zhao Zhigang
Chief Pharmacist/Professor
Doctoral Supervisor
Graduated from Peking University Health Science Center in 1990, Doctor Zhao is currently the Director of the Department of Pharmacy of Beijing Tiantan Hospital, the Head of the Department of Clinical Pharmacy of the School of Pharmaceutical Sciences of Capital Medical University, and the Doctoral Supervisor of the Department of Clinical Pharmacy of Capital Medical University. He is also a member of the 11th National Pharmacopoeia Commission, a member of the National Committee of Pharmacy Administration and Pharmacotherapeutics: the head of the expert group of the National Health Commission Capacity Building and Continuing Education Center for Family Pharmacist Specification Special Competence Training Program, etc.
Main research interests: neurosurgery, neurology drug therapy management, innovative drug evaluation, hospital pharmacy management.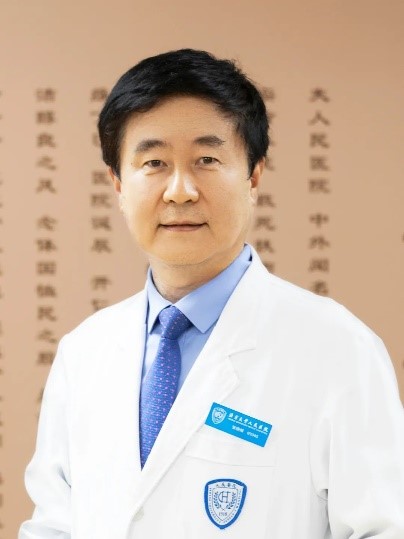 Zhang Xiaohui
Chief Physician/Professor
Doctoral Supervisor
Deputy Director of Institute of Hematology, Peking University People's Hospital, Deputy Director & Office Director of National Hematology Clinical Medical Research Center, Deputy Director of the Committee of China Association of Chinese Medicine Blood Disease Branch.