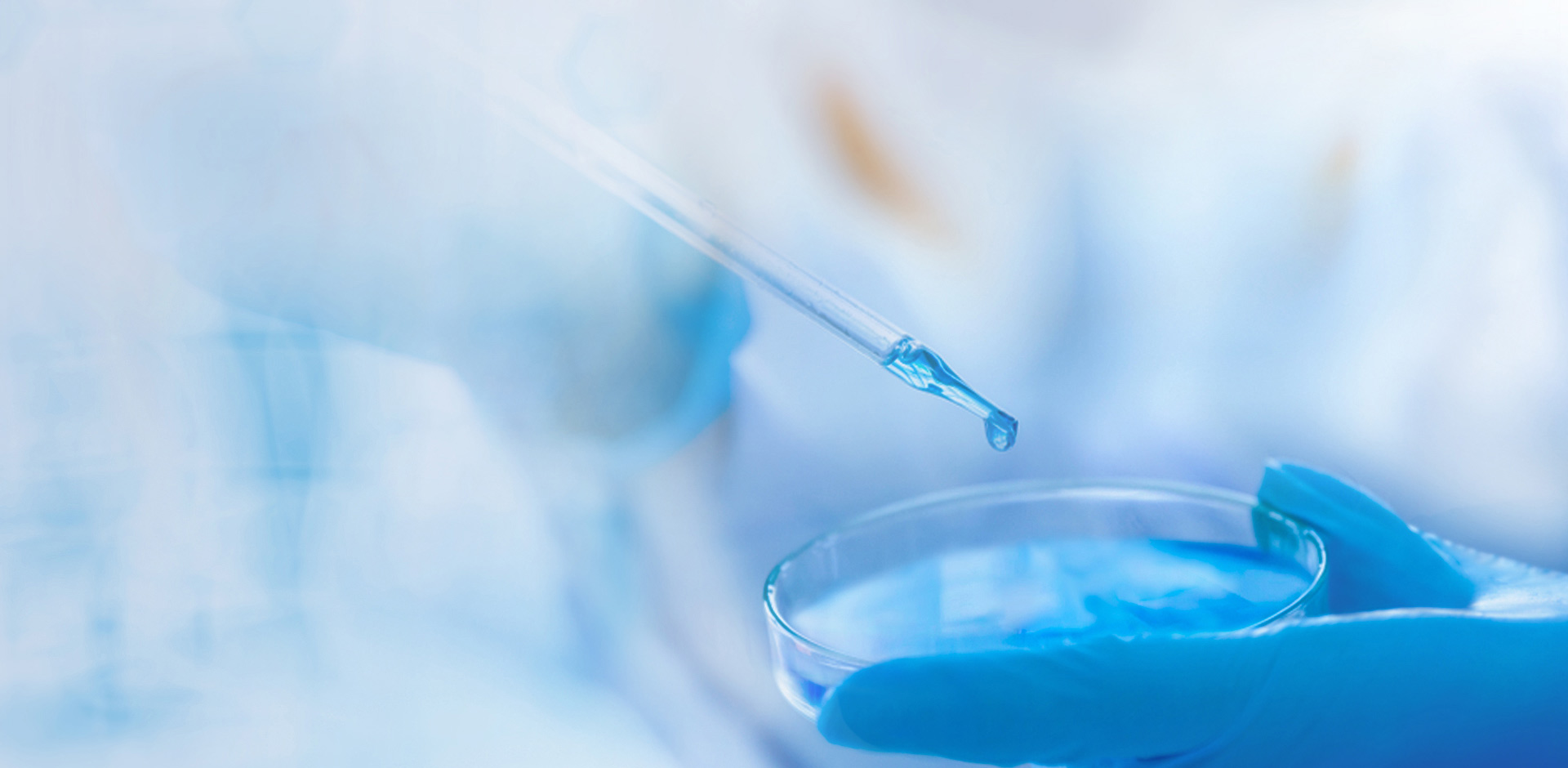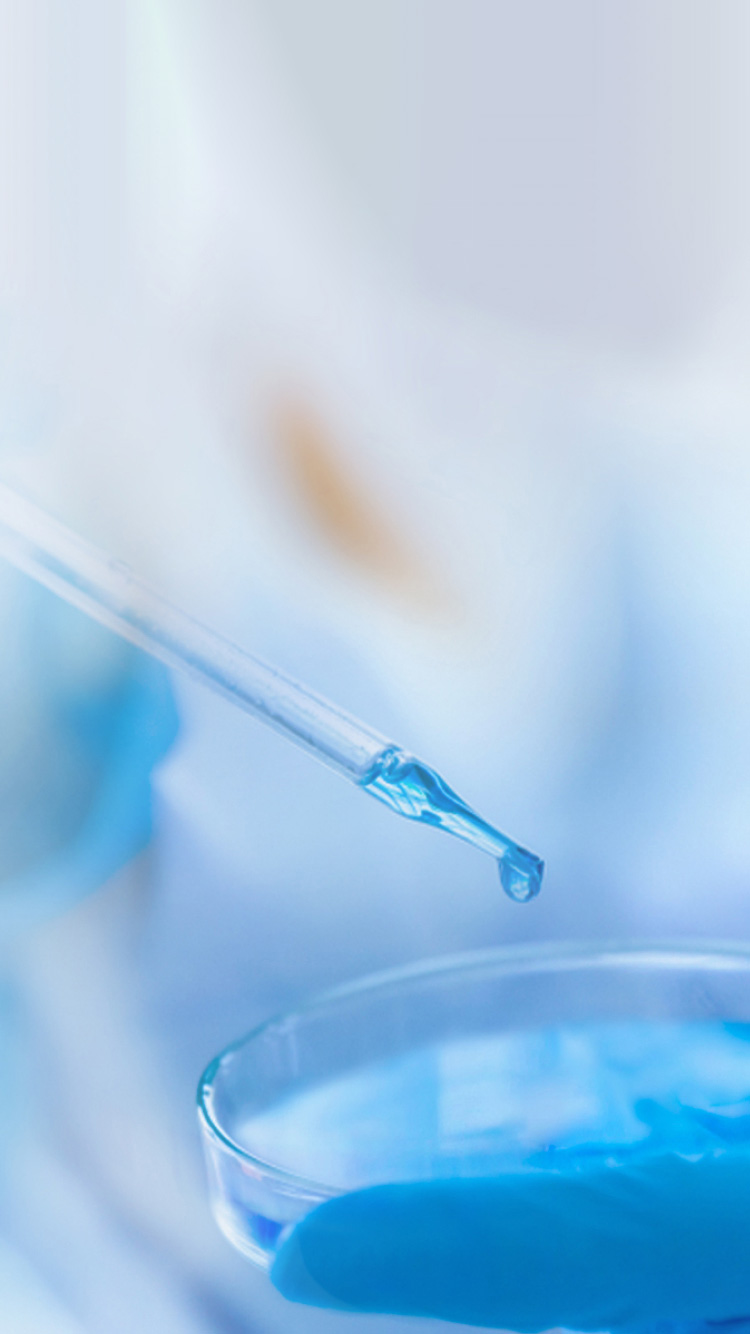 Provide users with high-quality blood products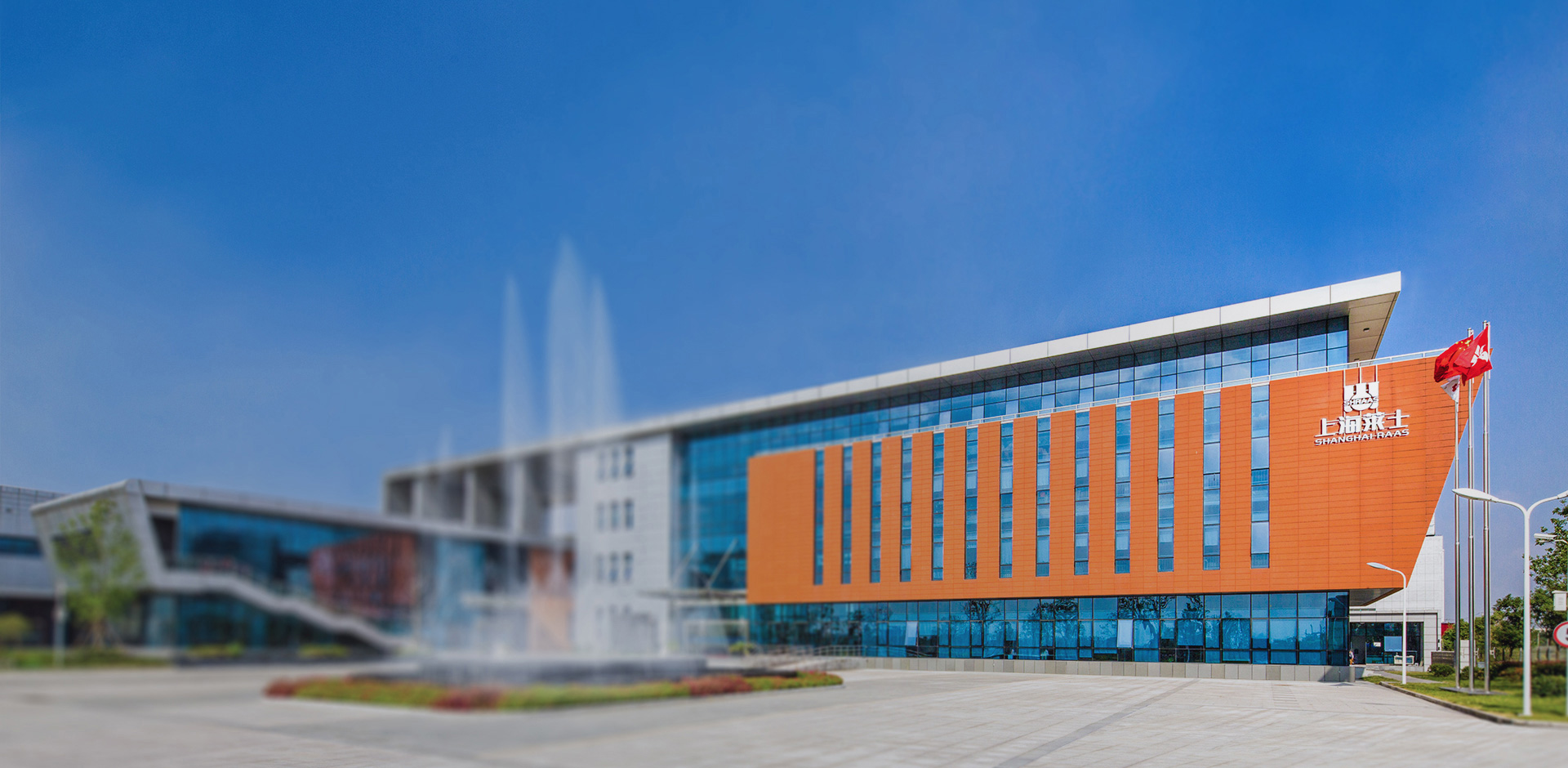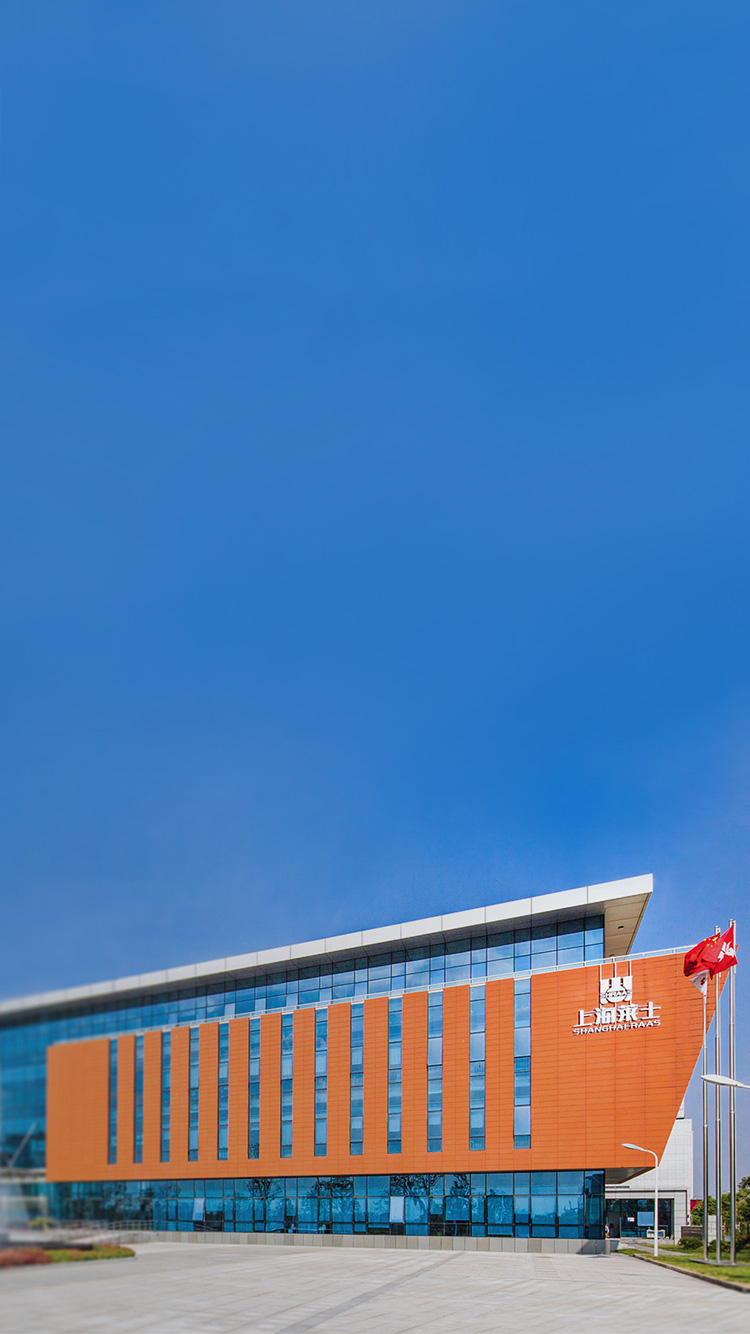 About RAAS
Being vital for life saving, blood products are important national strategic reserve materials. Founded in 1988 and situated at No. 2009 Wangyuan Road, Fengxian District, Shanghai with a registered capital of RMB 6,740,787,907.00, Shanghai RAAS was listed on the Shenzhen Stock Exchange in June 2008 as a leading domestic blood products company that integrates source plasma collection, blood products research and development, production and sales.
35

years

Extensive industry experience

4

units

Production Bases

42

centers (including newly approved)

Plasma Donation Center
Learn More
Yuan
+0.20 (+3.13%)
Stock Code: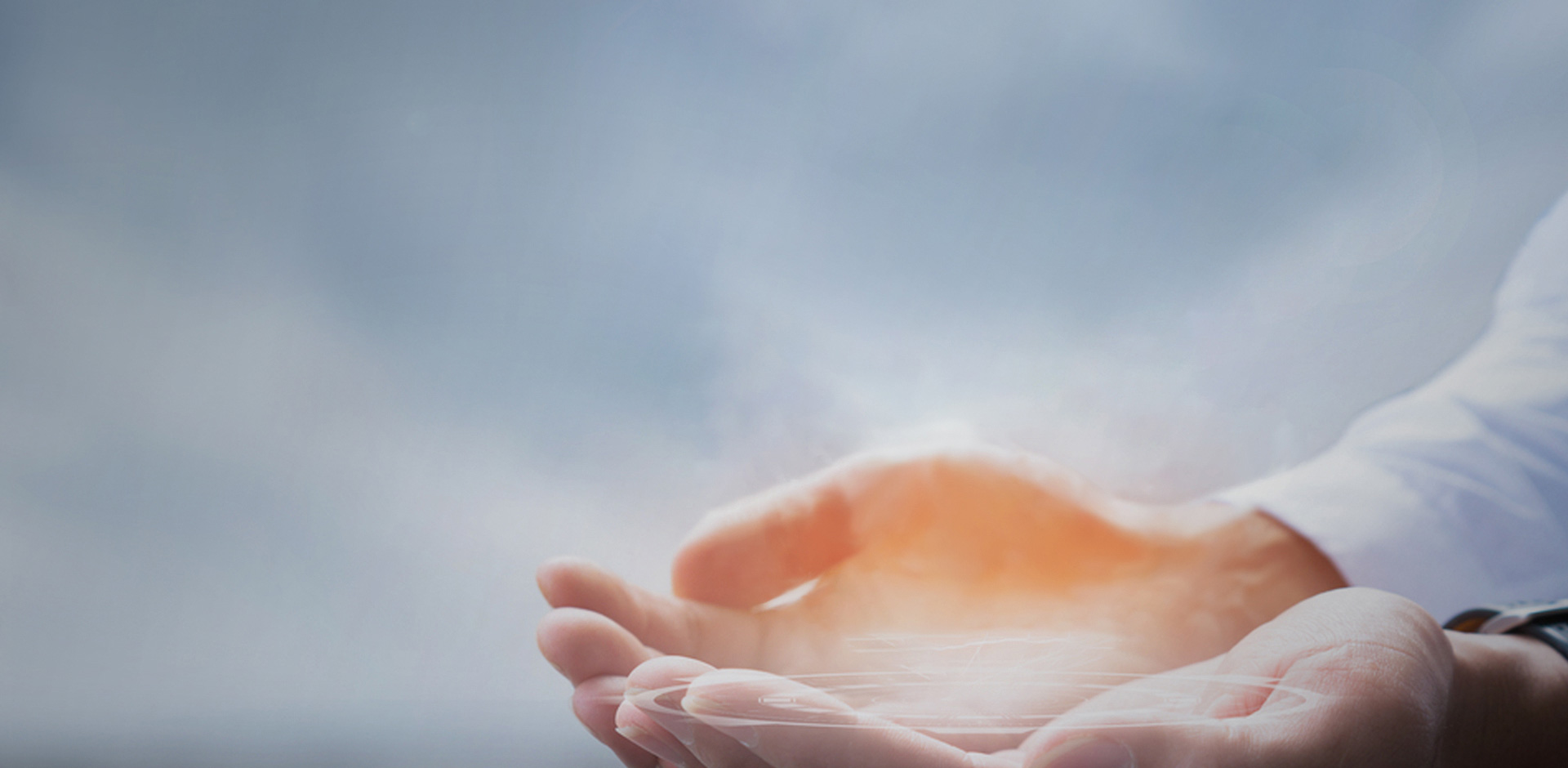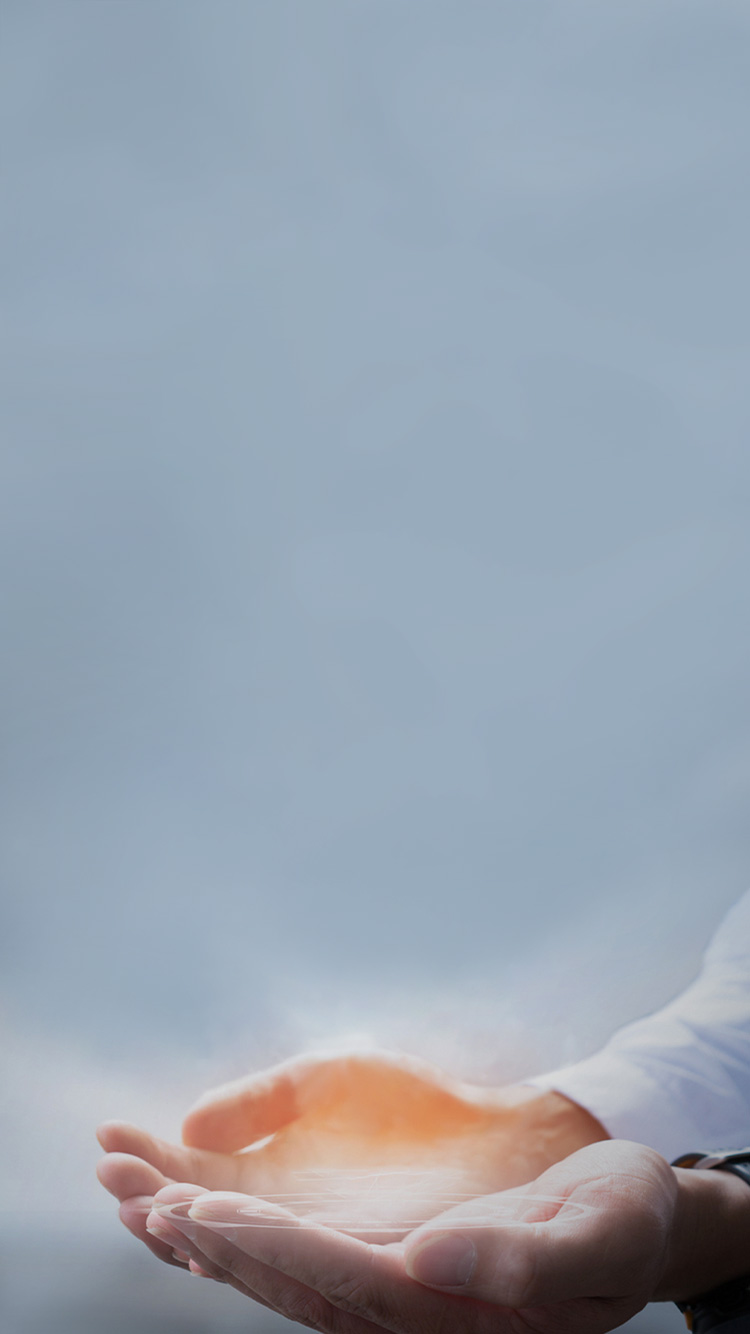 RAAS Plasma Donation Center
As of May 2023, Shanghai RAAS and its subsidiaries had 42 plasma donation centers (including newly approved ) in China including those under construction, of which 18 are Shanghai RAAS (including one subcenter) , 19 are Tonrol Biopharmaceutical (including newly approved) , 2 are Zhengzhou RAAS and 3 are Zhejiang Haikang Biopharmaceutical, covering 11 provinces (autonomous regions) in Guangxi, Hunan, Hainan, Shaanxi, Anhui, Guangdong, Inner Mongolia, Zhejiang, Hubei, Jiangxi and Shandong.
18

centers

Shanghai RAAS (including one subcenter)

19

centers

Tonrol Biopharmaceutical

2

centers

Zhengzhou RAAS

3

centers

Zhejiang Haikang Biopharmaceutical