On February 11th, Oriental Beauty Valley Group Co., Ltd. held the oath ceremony for Oriental Beauty Valley to depart again and win the "Three Great Battles" in 2022. Li Lei, a member of the Party Group and Deputy District Mayor of Fengxian District People's Government, attended the conference and gave a speech to the three major teams of "tax doubling, transformation and improvement, and brand development". Dongfang Meigu Enterprise Group stated that winning the "three major battles" depends on the strong leadership of the district committee and government, the careful guidance of various departments, the strong support of sister units, the efforts and contributions of enterprises in the jurisdiction, and the hard work of the group, as well as the cooperation and cohesion of multiple parties, to jointly promote the high-quality development of Dongfang Meigu and create a new peak and miracle of Fengxian Beauty and Fengxian Strong.
At the same time, outstanding departments, directly managed enterprises, outstanding employees of the group, as well as enterprises, investment platforms, and outstanding talents who have made outstanding contributions to the development of the core area of Oriental Beauty Valley, were commended at the meeting. Shanghai Laishi Blood Products Co., Ltd. was awarded the "Leading Enterprise Title", and Xu Jun, Executive Vice General Manager of Shanghai Laishi, was awarded the "Outstanding Talent" title.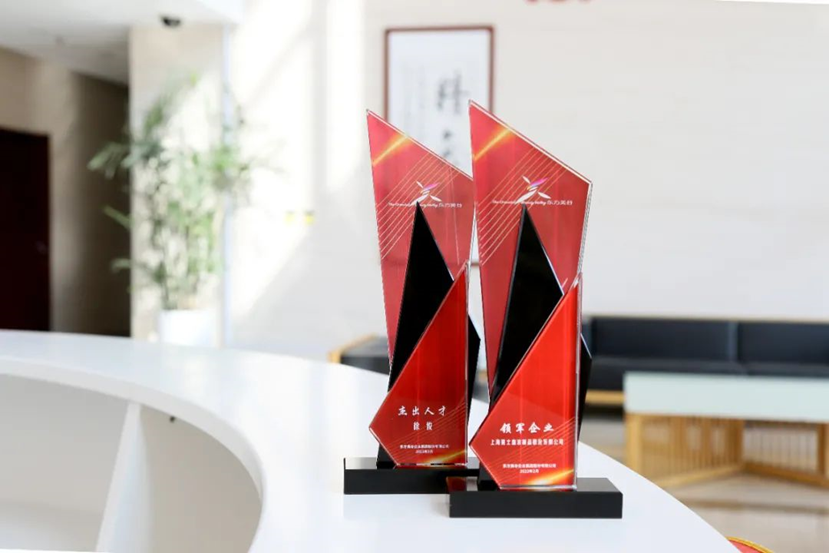 (Shanghai RAASwas awarded the title of "Leading Enterprise" by Oriental Beauty Valley, and Xu Jun, then Executive Vice General Manager, was awarded the title of "Outstanding Talent")
At the meeting, Xu Jun, Executive Vice General Manager of Shanghai Laishi, delivered a speech on behalf of the company. Mr. Xu expressed gratitude to the Fengxian District Government and Dongfang Meigu Group for providing excellent environment and policies for the development of enterprises, and reported on the development of Shanghai Laishi in recent years. He called on all enterprises to make good use of the Dongfang Meigu platform, strive to strengthen the connection between enterprises and governments, focus on the development of enterprises themselves, assist in the construction of Dongfang Meigu, and strive to depict a new picture of "Fengxian Meigu, Fengxian Strong".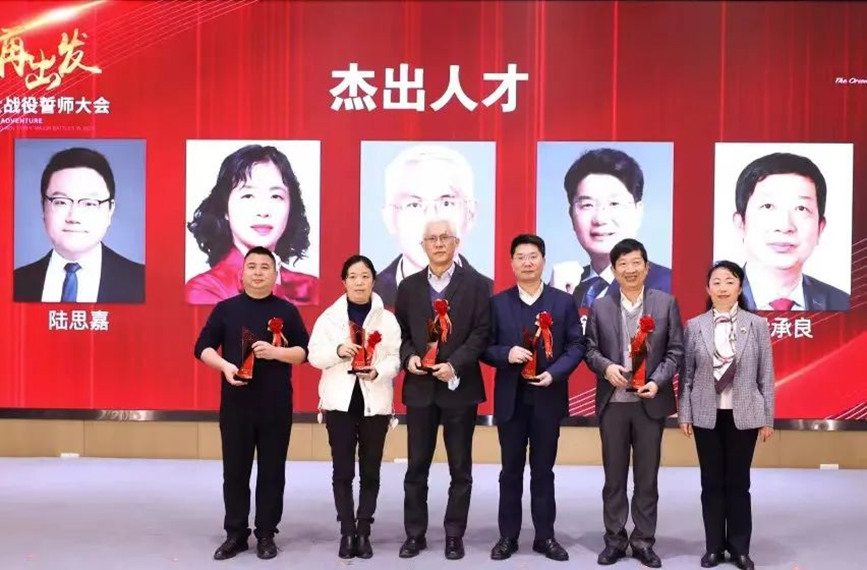 Xu Jun (third from left), Executive Vice General Manager of Shanghai RAAS, took the stage to accept the honor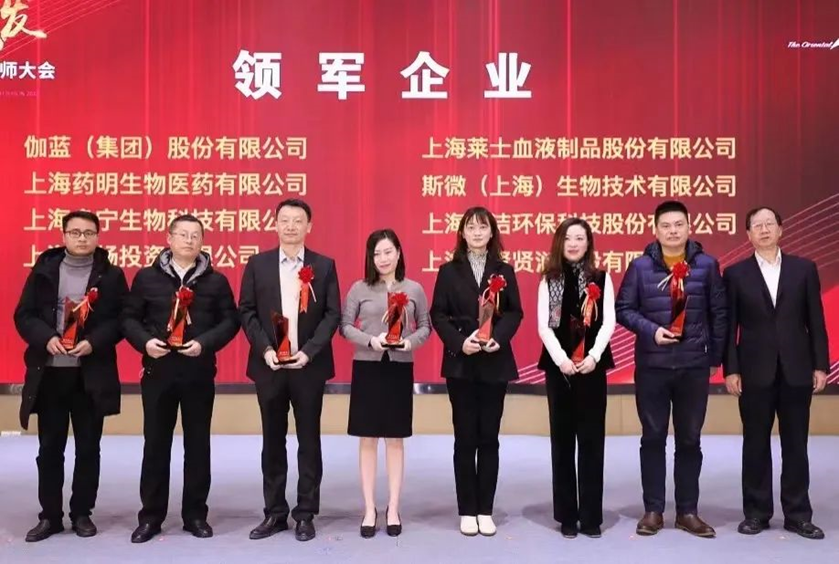 Hu Qin (third from right), Director of Shanghai RAAS General Manager's Office, accepted the honor on behalf of the company